"Know that tis my fast intent
To shake all cares and business from my age;
Conferring them on younger strengths.
Tell me, my daughters, which of you shall we say doth
Love me most?"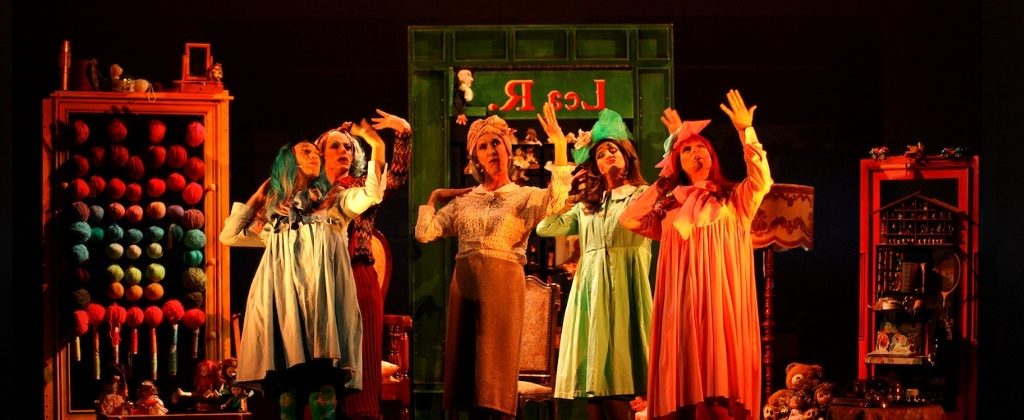 Inspired by Shakespeare's King Lear and turned into a musical tragicomedy en travesti, Queen LeaR is both popular and high - as required by the Elizabethan tradition.
The show was written by Claire Dowie, set to music by Enrico Melozzi, directed and performed by five drag queens - perfect contemporary declination of the Shakespearean fool.
Queen LeaR is our latest production and has both an English and an Italian version. The latter made its debut in January 2019 in Teatro Carcano in Milan, while the English version still has to be performed.
watch the video
go to the calendar