Making shows is nice, but making parties is funnier!
Along with our theatrical activity, we create performances,
gigs, cabaret nights and dj sets, with our ironic and playful touch.

HERE ARE OUR FORMATS:
TACCODODICI
Nina's variety showA kaleidoscopic evening
of theater, cabaret and performance, including musical numbers – strictly in lip-sync – and light-hearted digressions, vertiginous heels, twists and heartbeats.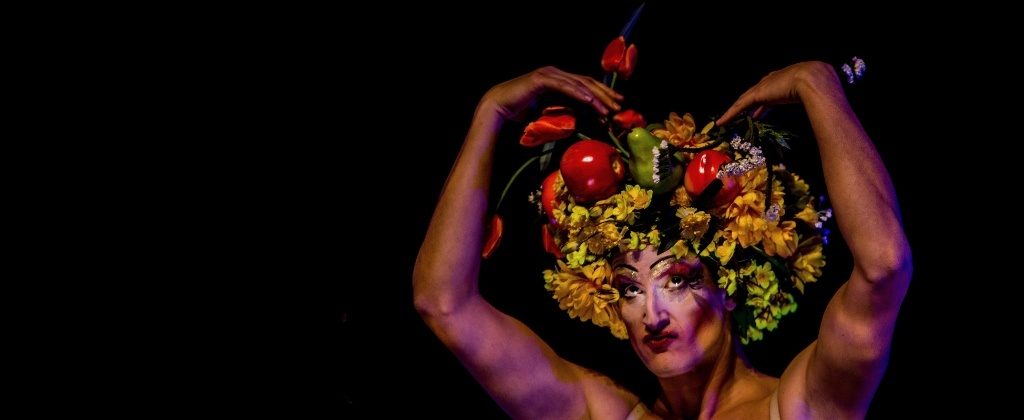 The show is based on Nina's repertoire and changes its skin depending on the situation, staging crucial themes – such as the eternal struggle of the Blondes against the Brunettes fighting for the domination of the world.
On the stage we alternate lost princesses, divas without public, inattentive mothers and terrible daughters, girls with guns, love rivals and best friends, beauty queens, old fashioned actresses and present day material girls.
SPACCATACCHI
Nina's dj setThe dance floor gets hot and colorful
, with an entertaining, enthralling musical selection, including revival, rock and gender-fluid remixes!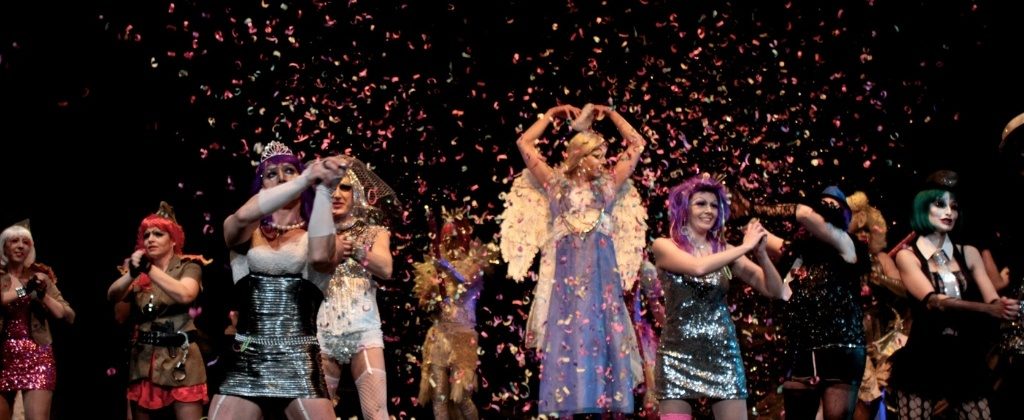 It is a wild, sparkling party animated by a dragqueen-dee-jay team and suitable for any situation.
BACHELORETTE PARTY
A new bride's best friend is a Drag Queen!
Marriage is the most important day, but a bachelorette party is the most special night! Leave mothers, mother-in-law and boyfriends at home and get ready for
a spicy, all-female evening
.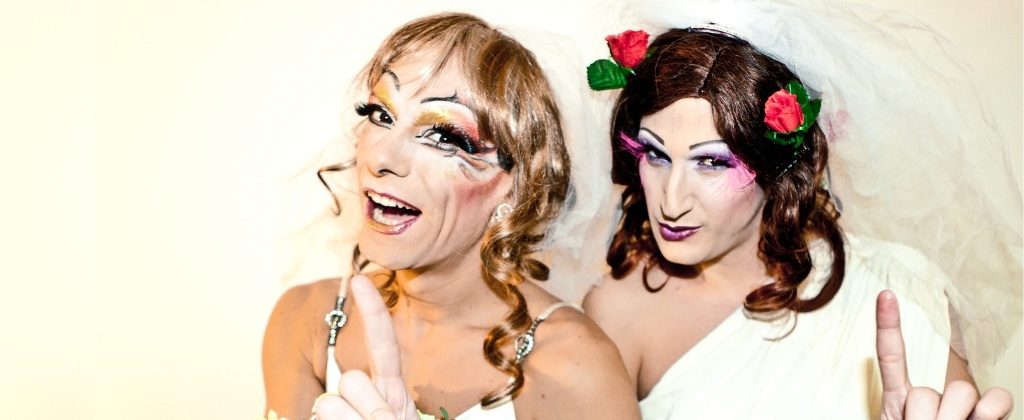 The last single night must be an unforgettable evening, with a touch of madness that never hurts! Among songs and ostrich feathers, we will involve the bride-to-be and all the guests in inappropriate interviews, sexy moments and wild dancing … not to mention our celebrated Bride Dragging®!
We will design with you the special night of your friend, to satisfy her musical tastes, her passions, and retrace the love story that led her to the fateful day: every bride has her skeleton in the closet … and we are ready to open all the furniture!
PRIVATE EVENTS
Everything gets easier with a Drag on stage!
Tired of the usual boring meetings? Do you need something special? Contact us!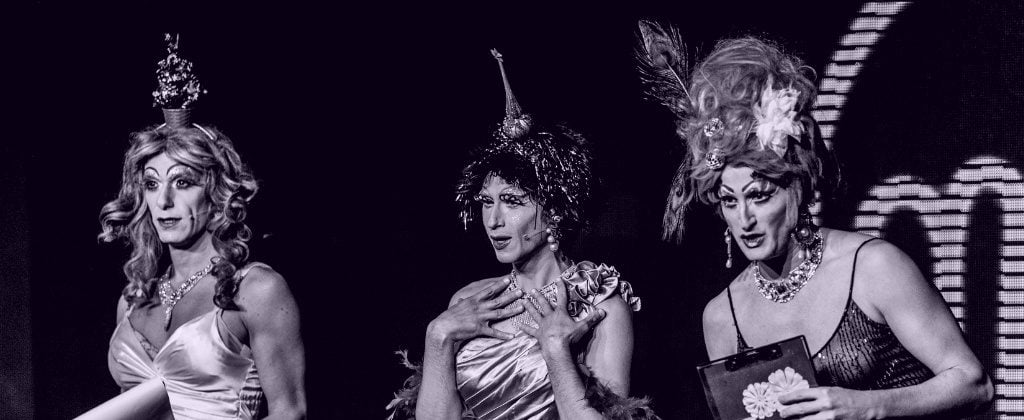 Presenters, godmothers, testimonials … We are at your disposal to create an unusual, crazy, engaging evening, mixing music and light-hearted entertainment.
Didn't you find anything suitable for your needs?
Contact us. We will design a special happening together!