"Lost at sea, afloat,
our wandering little boat,
drifting with the waves,
led us to a place.
It is the land of our desire and dreams,
a place where one can leave all cares and regrets.
But beware, beware! It is a land of dangerous treats.
Why, who does not know with what fangs does humanity eat? "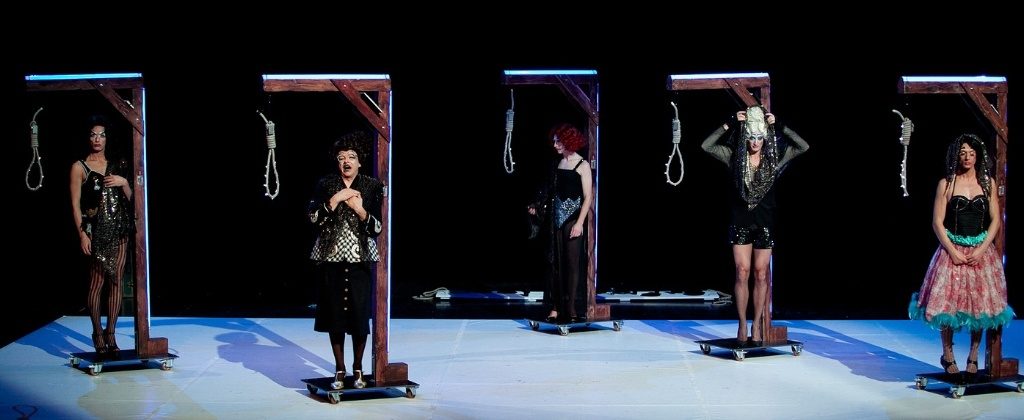 DragPennyOpera is a comedy and a tragedy at the same time:
it's a bittersweet play, a color portrait of our black humanity.
watch the video
go to the calendar